Bryan Day, Trustee

Bryan Day is Executive Director of the Little Rock Port Authority and is engaged in economic development, as well as building and strengthening communities. He started his career in government 30 years ago in the Arkansas State Parks system and has served as Director of Little Rock Parks and Recreation and as Assistant City Manager. He is a member of the St. Louis Federal Reserve Transportation Advisory Council, the Arkansas Oklahoma Port Operators Association and the Inland Rivers, Ports and Terminals Association. Bryan is also an avid hiker living in Little Rock.
Anne Marie Doramus, Trustee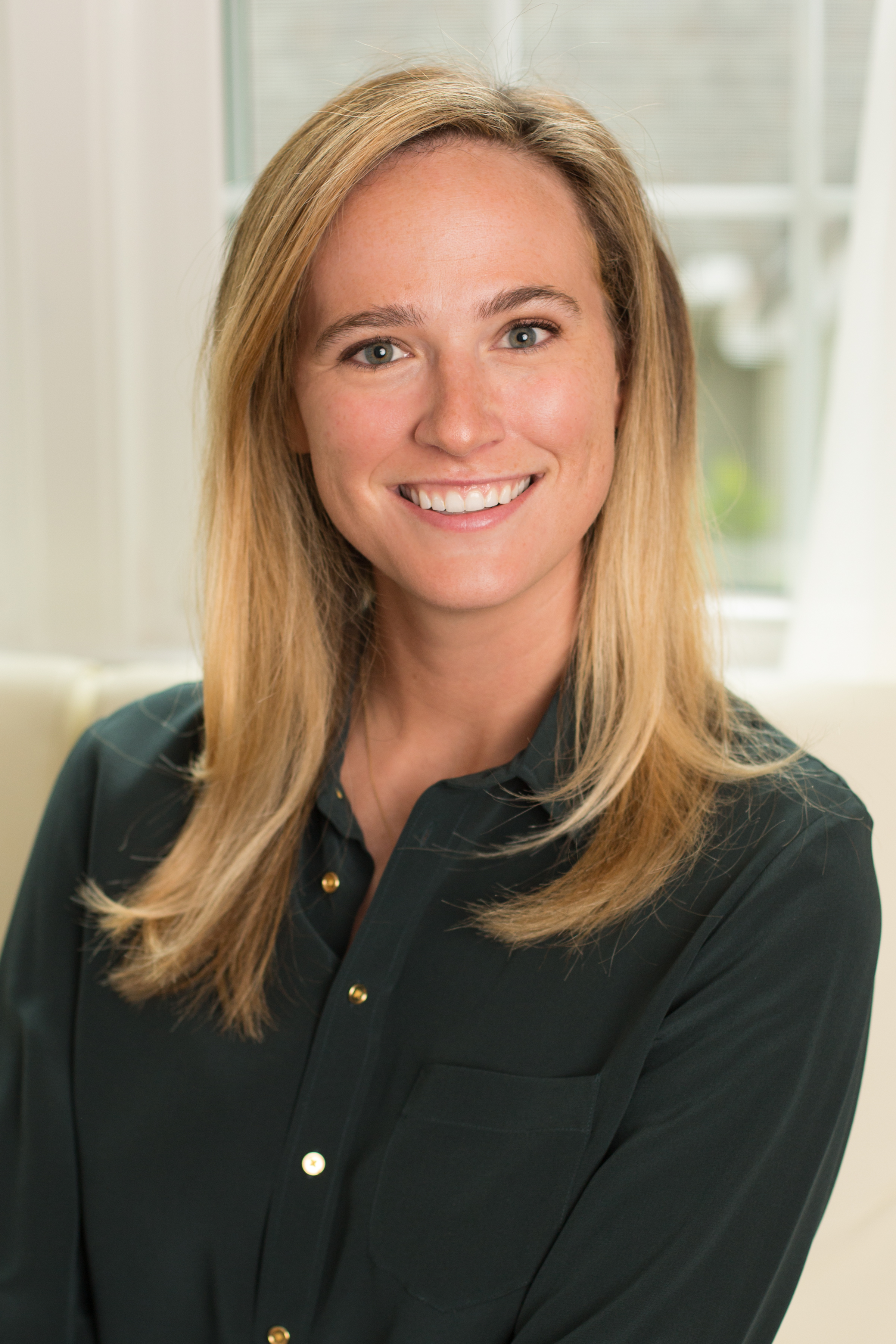 Anne Marie Doramus is the Vice President of special projects and sales at Arkansas Bolt Company, a fastener distributor and OEM supplier based in Little Rock. She's currently a member of the Arkansas Game and Fish Commission and serves on the Board of Directors for the Arkansas State Fair and Livestock Show. She's also a founding member of the Arkansas Outdoor Society, a group for young adults passionate about conservation and the outdoors in Arkansas. Anne Marie is an avid duck hunter, bass angler, as well as enjoys mountain biking, hunting, archery, golf, and working with her retriever, Baron. Anne Marie and her husband, Joe, live in Little Rock.
Suzanne Grobmyer, Executive Director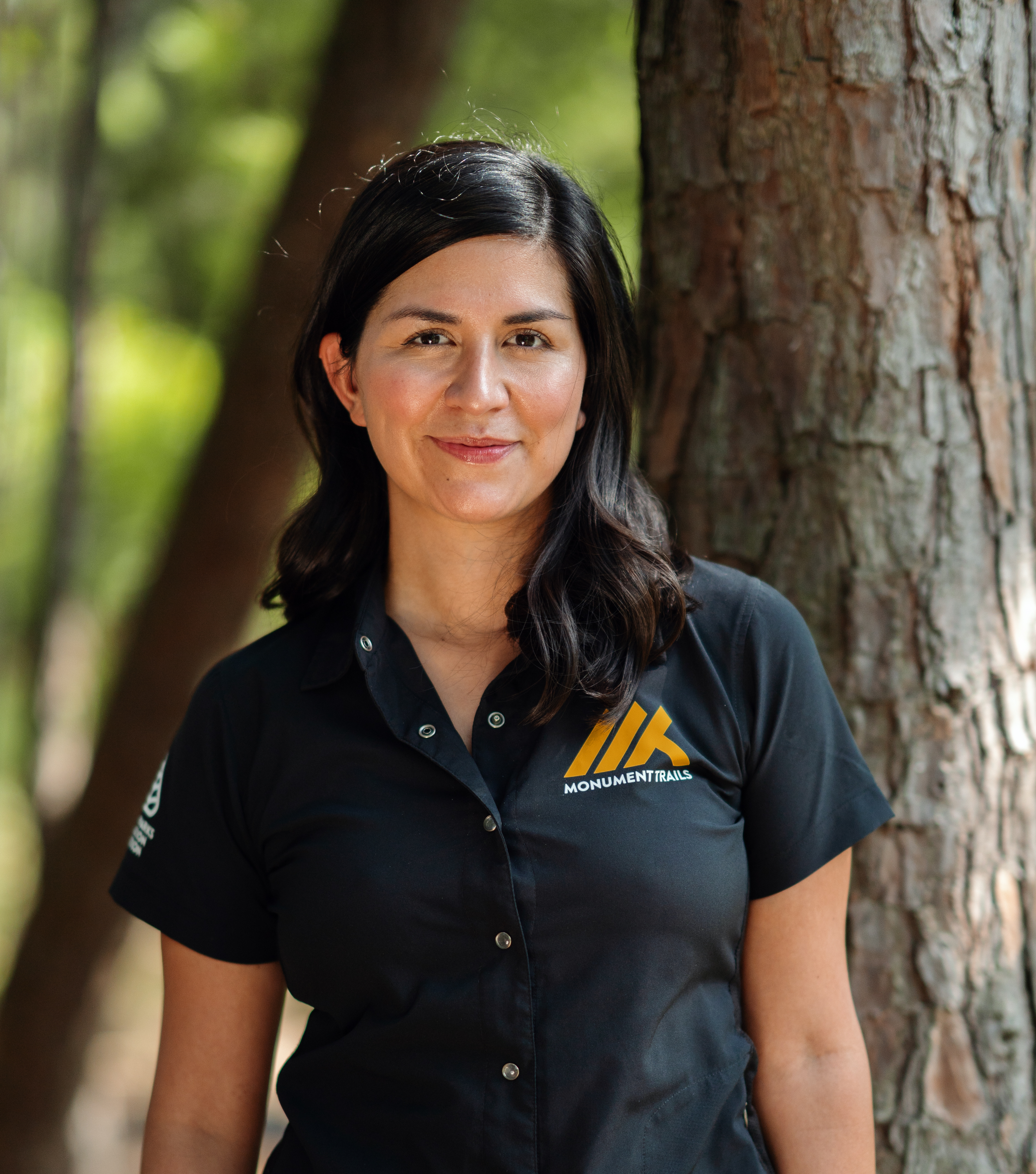 Suzanne Grobmyer is responsible for the strategy, communications, operations and philanthropic efforts of the Foundation. Prior to her work with the Arkansas Parks & Recreation Foundation, she was the Director of Major Gifts for CHI St. Vincent Foundation. She currently serves as Chairman for the Leadership Greater Little Rock Advisory Board. Suzanne resides in Little Rock with her husband, Andrew, their daughter, Margaret and son, George.
Ed Nicholson, Treasurer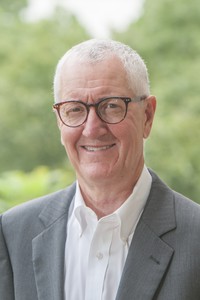 Ed Nicholson retired as Senior Director of Corporate Social Responsibility after a 21-year career in public relations and communications with Tyson Foods, Inc. He established Tyson's primary philanthropic focus in hunger relief, managing partnerships with regional and national non-profit organizations. He is currently Chair of Elevate Performance, Inc., a Fayetteville-based company that facilities senior executive and emerging leader peer forums. He is a member of the Board of Directors of the Urban League of Arkansas and the Northwest Arkansas Food Bank. Ed is an avid gardener, bicyclist and professional guitarist.
Jane Rogers, Secretary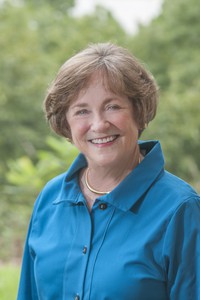 Jane Rogers is a former Trustee of the University of Arkansas and past President of the National Chi Omega Foundation. She has served as a member of the Board of Directors of Simmons National Bank (formerly Delta Bank and Trust). She has been a community volunteer in Little Rock for decades and has been active in Arkansas outdoors with her husband, Jay, owner of Sports Stop, Inc., a sporting goods store specializing in athletic wear and equipment. Among many other involvements, Jane is a sustaining member of the Junior League of Little Rock and a member of the Garden Club of Little Rock.
Jim Shamburger, Chairman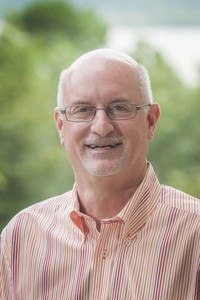 Jim Shamburger was raised in the Arkansas hospitality industry and began work as a child in motels owned and operated by his parents. He has more than four decades of motel/hotel experience in properties all over Arkansas. He was designated as the Arkansas Tourism Person of the Year in 2009. Over the course of his 40+ year hospitality career, Shamburger has become an industry leader, managing/owning 11 hotels across the state, completing training programs, serving on committees and earning awards for his contributions. He is also an outdoorsman with a passion for all things Arkansas.
Craig Soos, Vice Chairman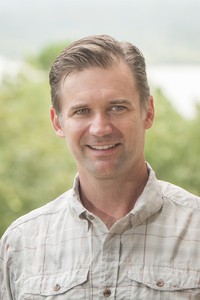 Craig Soos directs family interests in real estate and local businesses in Rogers, Arkansas, including Scout Retail Ventures, Speak Retail Group, TAXA Outdoors and Good Eats Food Company, which are all focused on health and retail services. His passion for community development includes service on the Boards of Directors of Downtown Bentonville, Inc. and Trike Theater for youth. His mountain biking skills have led him to explore the outdoors in all regions of Arkansas. In his free time, Craig enjoys exploring the outdoors with his family and friends, dreaming up adventures and expanding trail systems.