Making a Connection: Little Rock and Pinnacle Mountain State Park
By Suzanne Grobmyer, executive director of the Arkansas Parks & Recreation Foundation
Thinking of taking a trip to Little Rock with your mountain bike in tow? We've got some great news for you!
The City of Little Rock will soon start building an urban trail system right off the River Trail and adjacent, by a bike lane, to the recently opened Monument Trail system at Pinnacle Mountain State Park. This means you can stay in Little Rock, enjoy all the amenities this wonderful city has to offer and then hop on your bike and make your way to the trails for some fun.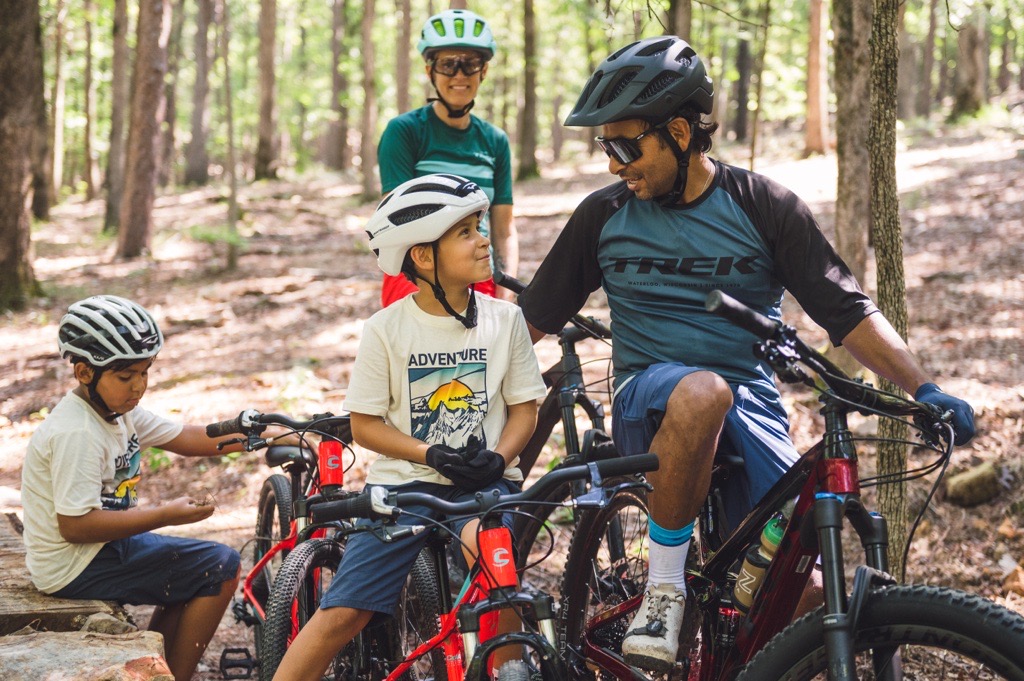 We are so thankful for $2.6 million in grants from the Walton Family Foundation to help support all this work and for amazing partners in both Arkansas State Parks and Little Rock Parks & Recreation, who stepped up with matching amenities in this work! These investments will produce world-class hiking, trail running and mountain biking experiences for all to enjoy in central Arkansas.
Pinnacle Mountain State Park, which will gain another 5 miles of trails in the coming months, will be accessible to River Mountain and Two Rivers Parks through the newly improved shared lane on Pinnacle Valley Road.
There will be more than 10 miles of world-class mountain bike trails in the heart of Little Rock. The River Mountain development will feature some downhill sections, which will capitalize on over 300 feet of elevation change. There will also be a beginner's bike skill park area at Two Rivers Park. This park also features direct access to water sports, with Rock Town River Outfitters at the base of River Mountain, to enjoy kayaking and stand up paddle boarding on the Little Maumelle river.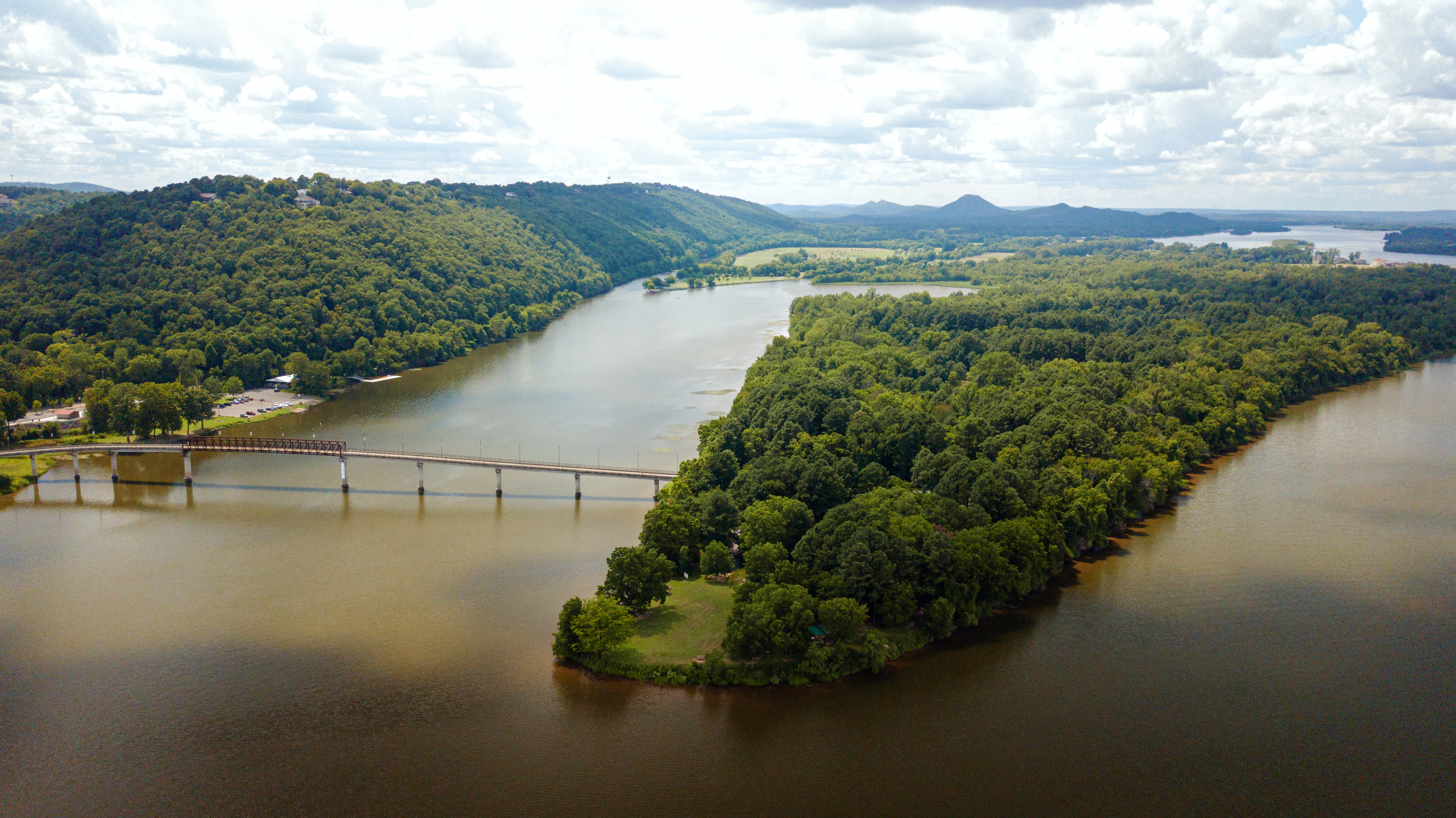 This is the first joint trails collaboration between the Arkansas Parks & Recreation Foundation and the Walton Family Foundation with the City of Little Rock. However, the two foundations have worked together before on three other Monument Trails projects, which are shared-use trails that provide world-class outdoor recreation destinations that showcase the natural iconic beauty of the state parks they are within.
The Arkansas Parks & Recreation Foundation is a non-profit organization focused on improving the quality of life in our state through incredible outdoor experiences. Outdoor recreation is a way of life in Arkansas, and the foundation was established to support, protect, enhance and add value to the places that provide exceptional recreational experiences across the Natural State.
These projects offer opportunities for such activities and outcomes. They magnify and highlight these unique locations to restore a sense a place and instill pride for our fellow citizens.
Pinnacle Mountain is truly one of a kind, and the new trails there highlight the beauty of this park. As we look to our work with the City of Little Rock, we seek to expand the diversity of experiences and establish a new sense of place within two well-loved parks.